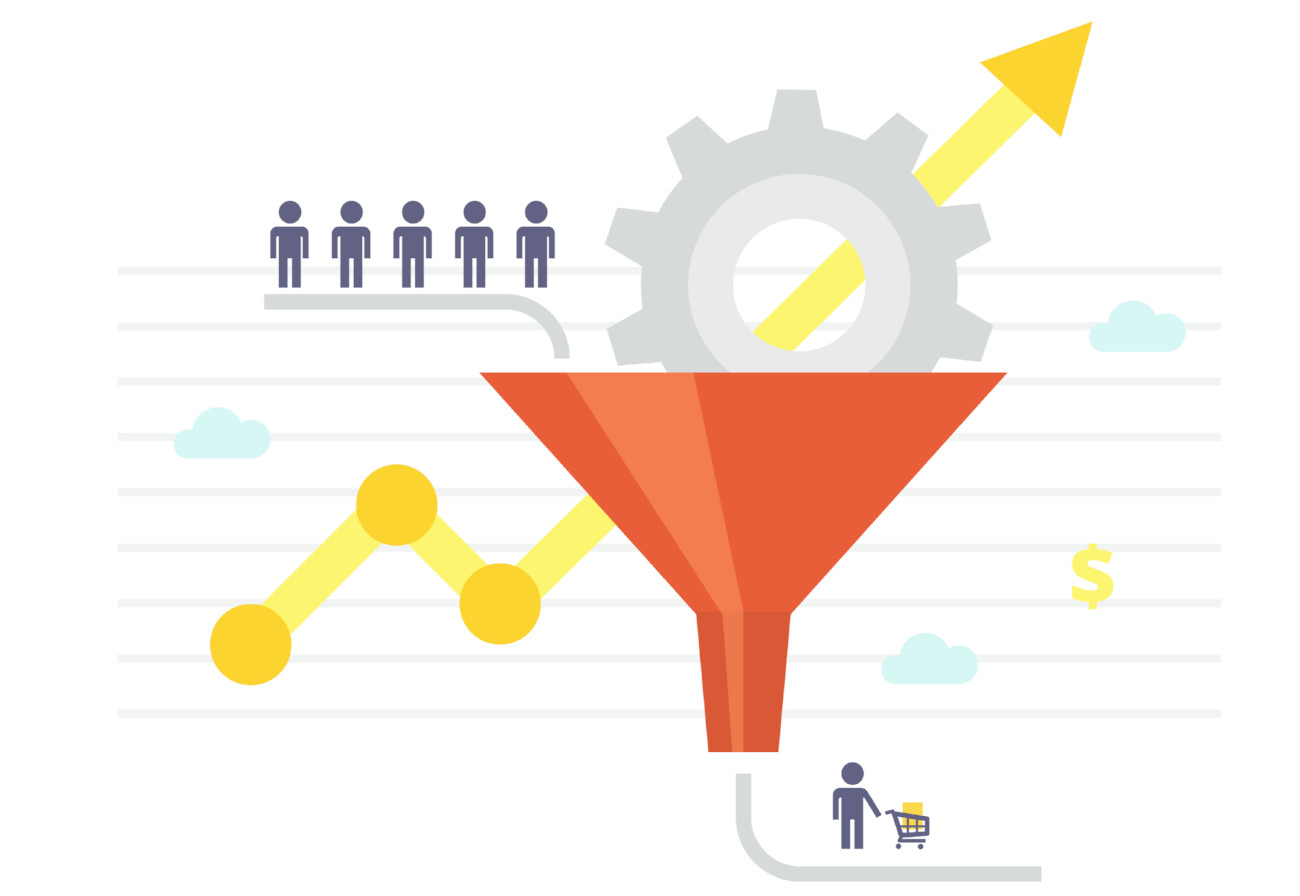 Conversion Rate Optimisation
For anglers, location and bait are equally important factors in catching the big fish. Similarly, search engine optimisation (SEO) and conversation rate optimisation (CRO) are vital factors in closing in a sale. The formula is simple: SEO drives traffic to your website, and CRO converts the traffic into sales and/or subscription. It is worth mentioning that having a strong CRO strategy is especially more crucial for websites using paid traffic and e-commerce sites.
At Experienceinternet.co.uk, our websites are designed with CRO firmly in mind. The website colours, theme and layout are selected to improve the chances of conversion. Did you know that web buttons coloured red routinely outperform every other coloured buttons (sometimes by as much as 34%)? Would it surprise you to know call-to-action buttons (Buy Now, Add to Cart, etc.) located above the fold are clicked almost twice as many times compared to buttons placed at the bottom of the page?
Another huge factor in conversions is the content. There is a reason why copywriters earn the big bucks – their study and research of stop words, call-to-actions and word flows, among others, enables them craft content that converts better than anything ordinary content writers can churn out. In fact, high-priced copywriters are sometimes hired to write just a few lines to instantly engage website visitors and compel them to stay just a little while longer.
There are many other variables and elements that could affect the conversion rate of websites. To sort through the various factors, we utilise A/B (split) testing and MV (multivariate) testing. These tests are designed to gauge the performances of webpages with different content, layout and elements. Using data obtained from the tests, we are able to further optimise websites and increase the conversion rates.
E-commerce giants like Amazon and Overstock spend millions on CRO, and conduct A/B and MV testing on a daily basis to ensure their conversions remain sharp. Why shouldn't you give your product the same competitive advantage?