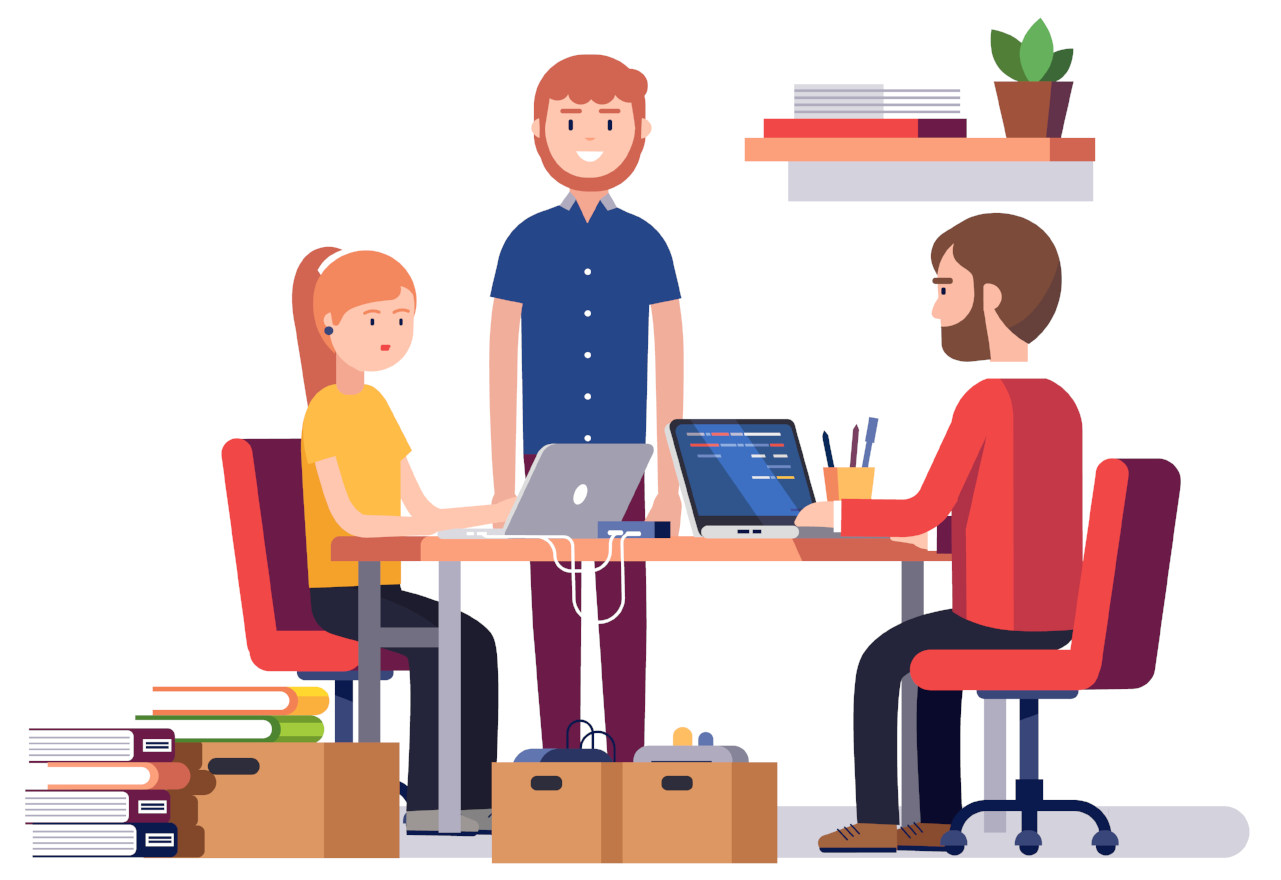 About Experienceinternet.co.uk
Experienceinternet.co.uk is a full-service, one-stop web design agency that powers small businesses to become big businesses, and big businesses to global businesses.
At Experienceinternet.co.uk, we create powerful digital impressions by blending technology, creativity and functionality into a potent brew that will knock your socks off. Websites designed by us are more than just eye-candy (although they do look amazing). We focus on building websites that convert web traffic to revenue. It sounds simple, but this concept is beyond the reach of most web design companies.
It's very easy to create endless streams of cookie cutter sites and generate some white noise using the social media and other conventional promotion tools. However, bereft of a coherent and customised strategy, almost all of such websites fade to obscurity and become white elephants. Creating a disruptive online presence, on the other hand, requires a finer touch, a more experienced hand, and a strong, multi-disciplinary approach.
Our decade-long experience in the industry has availed us with reams of proprietary analytical data from small, medium-sized and large multi-national companies that provide us with a slew of proven strategies which helps us design functional and aesthetically-pleasing websites that increases the revenue and profitability of our clients.
Our team of talented coders, developers, designers and copywriters push themselves to exceed expectations with original, out-of-the-box ideas to propel our clients to become leaders in their niches. However, we also take great care to listen, because our success depends on us fully understanding the needs of our clients and having a firm grasp of the intricacies of their niche.
So give us a call today and learn how we can turn your business into a digital superstar.